Australian Superyacht, Marine Export & Commercial Marine Conference Speaker

Martin Baum

Managing Director, Pantaenius Yacht Group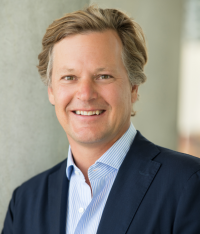 Martin Baum is the Managing Director of the Pantaenius Yacht Group, a position which he has held since 2006. In the traditional family-run company with twelve subsidiaries and its Hamburg headquarters, he is Chairman of the Board of Directors and has specific responsibility for global sales and developments of upcoming markets as well as the overall yacht group' strategy. As an enthusiastic and talented yachtsman since his childhood, he has participated in many long distance races including a transatlantic crossing and has extensive experience in cruising all around the world.