ASMEX 2024
---
The success and growth of ASMEX would not be possible without the support of our partners and sponsors who all share a passion for the marine industry in Australia. The Australian International Marine Export Group (AIMEX) would like to thank our partners and sponsors who ensure the continued success of the ASMEX Conference. ASMEX continues to bring together topical speakers and challenging debate from cross-section of key industry players. 
---
View our ASMEX 2024 Sponsors below
Major Partners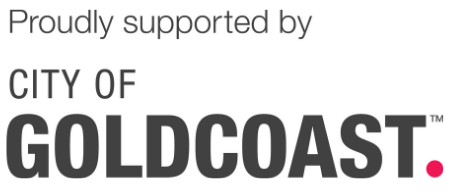 The Gold Coast is located on Australia's eastern seaboard at the gateway to the boating meccas of the Great Barrier Reef, the Coral Sea and the Pacific Ocean. The Gold Coast is the ideal launching point for some of the world's most unique voyages and one of the world's best marine destinations with more than 250 hectares of manufacturing, refit and refurbishment businesses, 10 commercial marinas, 125 Superyacht berths including a newly completed 163m Mega-yacht berth, 57 kilometres of pristine coastline and a customs clearance port of entry.
The City of Gold Coast (City) works closely with the marine sector to grow the Gold Coast economy by creating new opportunities for inward investment and export growth. Each year the City leads an annual trade mission program to support export-ready manufacturers by connecting them to new export opportunities.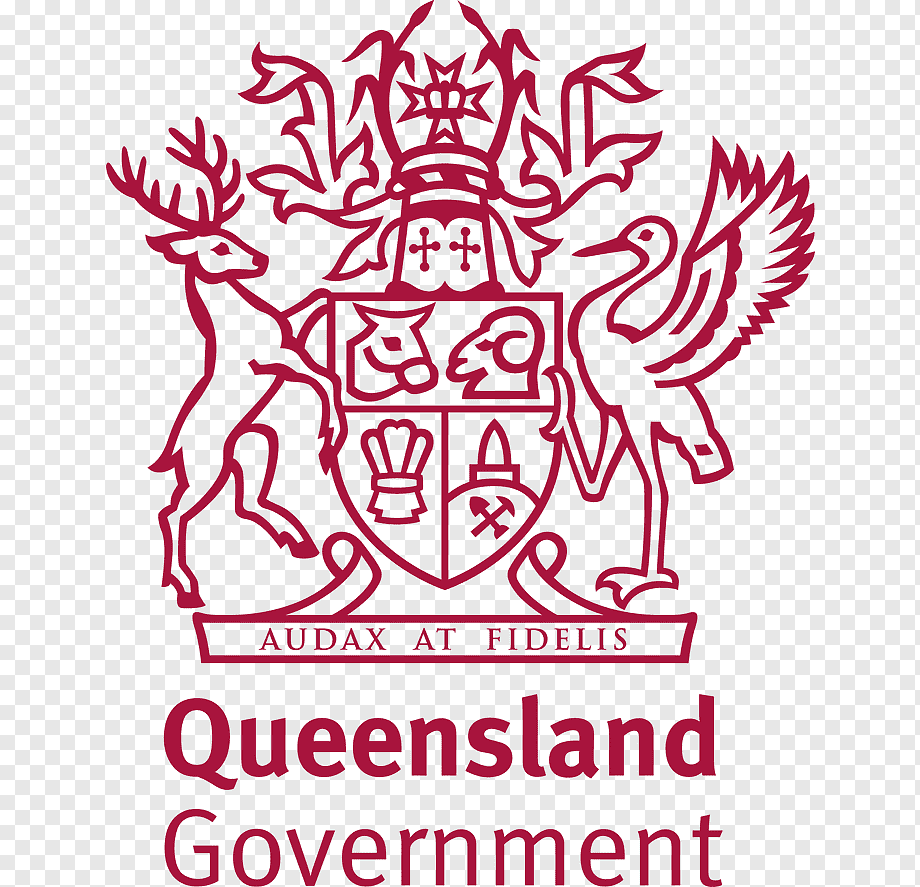 Marine industries are critical to Queensland's economy and the Queensland Government is supporting the sector through investment in skills, infrastructure and opportunities for future growth.
The Queensland Superyacht Strategy sets out the Queensland Government's support for growing this high-value industry, which has the potential to create thousands of new highly skilled jobs across the state and contribute hundreds of millions of dollars to our state's economy.
Sanctuary Cove International Boat Show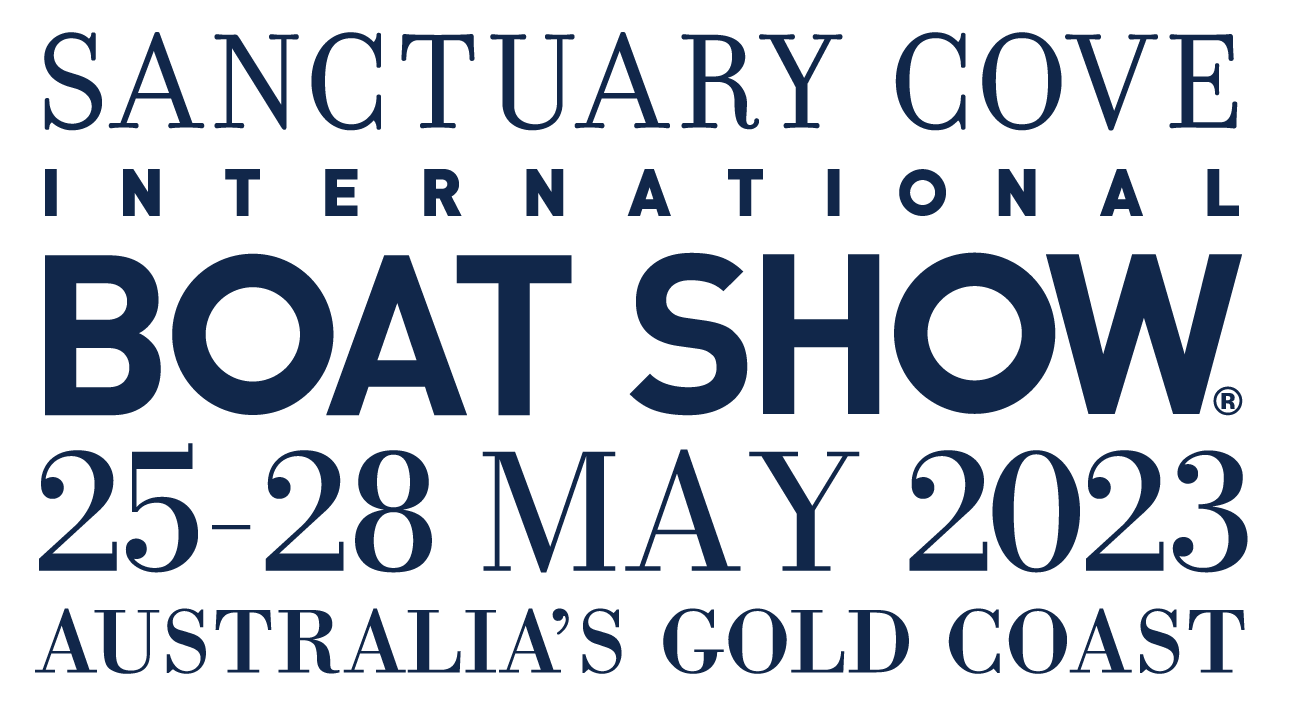 Sanctuary Cove International Boat Show 2023 is the most glamorous, immersive, unmissable boating lifestyle event in the Southern Hemisphere — from the luxury lifestyle of the superyacht set to the family fun of messing around with everything on, under and around the water. The latest-and-greatest boating tech and equipment, exclusive waterside VIP experiences and over 50,000 visitors make this Australia's biggest celebration of lifestyles that are exotic and aquatic.
---
Partners

With over 100,000 sail and motor yachts insured worldwide, Pantaenius has every right to consider itself the World's most experienced pleasure craft insurer.
Industry experience can however be gained by any insurer with enough time trading and refining their craft. What sets Pantaenius' apart from the rest is their strong core values. The company prides itself in providing the most genuine and charismatic service from the initial contact through to the claims handling and everything in-between. Their team is recognised within the industry for going above and beyond to provide the best possible cover and for getting their clients boats back on the water as quickly as possible during times of need.
The Pantaenius team are all boaties at heart and therefore understand boats and how much they mean to boat owners. Pantaenius is proud to be doing what they do, they love helping more and more boat owners each year as the company continues to grow.
Founded in 1873, Benetti is the oldest Italian shipyard specialising in luxury yachts, an icon of timeless style and construction excellence. Every yacht is unique, developed around its owner. Benetti designs, builds and sells vessels in composite materials from 29 to 44 meters and boats in steel and aluminium from 37 to more than 100 meters. The fleet consists of five categories: Class, Oasis, B.Yond, B.Now and Custom. Part of the Azimut|Benetti Group, a world leader in the industry, Benetti recruits only highly skilled personnel for its Livorno production unit, Viareggio headquarters and offices in Fort Lauderdale, Dubai, Hong Kong and London.
---
Award Presenting Partners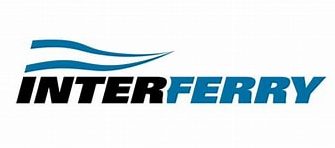 Interferry is a highly respected international association representing the global ferry industry. We believe that our industry is "Stronger Together" when working collectively to embrace opportunities, overcome challenges and share our knowledge.
Our members include international and domestic ferry owners and operators, equipment suppliers and manufacturers, shipbuilders, naval architects, marine engineers and more. We represent more than 270 companies and some 1,200 individual members from 40 different countries.
A fundamental focus is to ensure and enhance the safety and security of passengers, crew, cargo and ships. We also strive for fair, open competition, protection of the natural environment and adherence to corresponding regulation.
---
Supporting Sponsors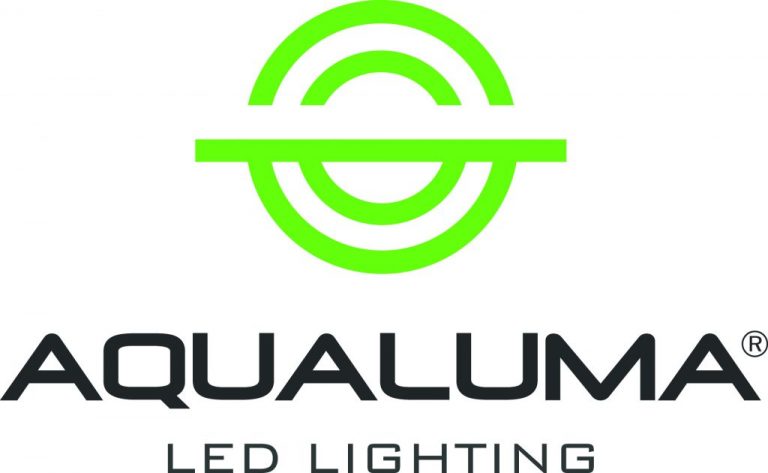 Aqualuma is the world's leading marine underwater LED light manufacturer.
Since 2004, Aqualuma has redefined the underwater light industry with its superior technology and high quality products. Aqualuma's iconic thru-hull range is the worlds first and only underwater light range with a one piece housing unit, that has no lense or seals.
The Aqualuma range has grown to include a comprehensive and versatile range of underwater lighting, including thru-hull submersible and deck in 2010 and 2011 Aqualuma was a major sponsors of the Fort Lauderdale International Boat Show. 2012 was the release of a new range of commercial and industrial LED lighting range for buildings and warehouses.
All Aqualuma lights feature LED (Light Emitting Diode) technology. Today, Aqualuma is a global company which operates sales, service centres in Europe, Asia, UAE, Oceania and the Americas. Though patented worldwide and distributed in over 52 countries, Aqualuma's products remain proudly designed and manufactured in Australia.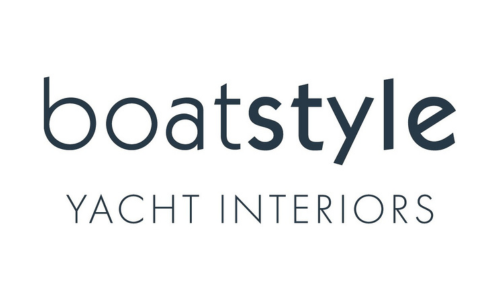 Boat Style is one of the only Australian based, full-scope yacht interior design studios.
Servicing superyachts in Australia, Asia, the Pacific and Mediterranean, its capabilities encompass design, specification, procurement and for new build, refit and refurbishment projects.
Established in 2010, this year marks Boat Style's 12th year in business.
Unashamedly boutique, Boat Style's success is embedded in its ability to capture and create the client's vision, their genuine passion for yachting and an unwavering commitment to quality.

Quality Marine Clothing – QMC – is the Australian based shop for clothing and accessories for those with a passion for the water.
They offer a very personal service to reduce the hassle in pulling together your look for uniforms and promotional gear.
The concept was launched by marine enthusiasts, Duncan Curnow and Tony Liddy, both having worked in apparel for many years.
The concept is simple – offer products that are in stock, and suitable for our region, all in an online detailed catalogue.
QMC will provide storyboards of your look and organise all of the decoration.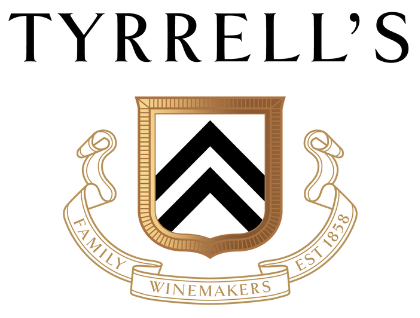 For over 160 years, Tyrrell's has been one of Australia's pre-eminent family-owned wine companies, with vineyards extending from its historic Hunter Valley home in New South Wales to Heathcote in Victoria.
Led by fourth generation family member, Bruce, and fifth generation Jane, John and Chris, Tyrrell's is home to some of Australia's most awarded wines.
The Hunter Valley holds some of the oldest vineyards in the world, boasting eleven vineyard blocks over 100 years old. The Tyrrells currently own seven of those eleven blocks.
Founding father, Edward Tyrrell's moto, 'nothing is great unless it is good', has been the guiding beacon for the family. The commitment to quality continues to be the basis of all that Tyrrell's do.